Jump on-board for an epic week of water and land action at Lake Mac!
We'll enjoy magical days on the lake tubing, canoeing and rafting until it's time to pull on the sheets, trim the jib and sail around the beautiful Lake Macquarie with new friends! Later we'll try our skills at fishing or simply enjoy the amazing views, then rock climb to new heights before heading back to base to learn more about the creator of the land and sea – the God of the Bible! With awesome day and night wide games, mysteries to solve, chill out times, fun leaders, tasty food, a movie night and campfire - this will be one "splashtastic" week you'll never forget.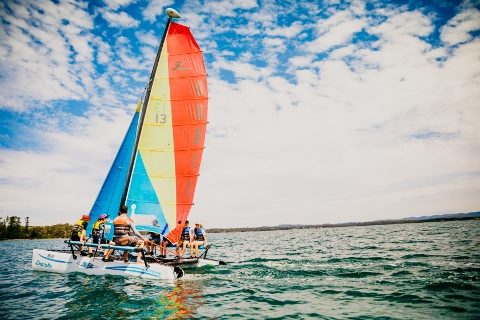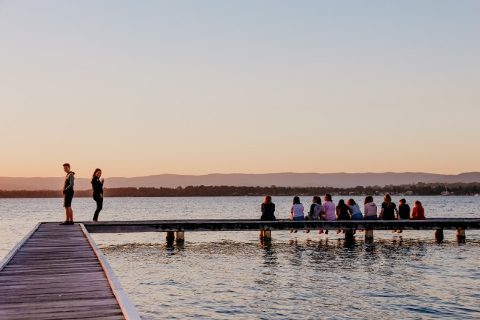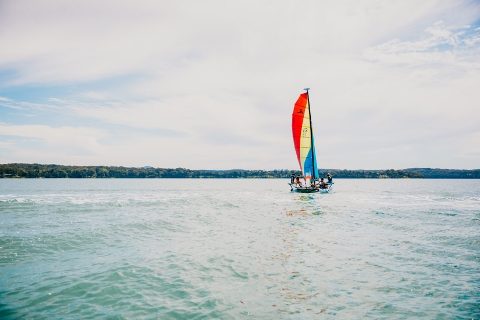 DIRECTOR/S: Iain 'Egg' Aitchison
Iain works for CRU full time as the Holiday Camps Ministry Intern where he leads, speaks and directs Holiday Camps throughout the year, as well as helping recruit and train volunteers for CRU Camps. He attends Restore Church in Castle Hill. Iain is gathering a great team for camp, planning heaps of fun activities, and is really excited to share in the adventure of camp with you.