Prepare for a week of adventure as we set sail on Lac Mac for Waves & Wind 2019!
Whether you're a sailing pro, or you've never been on a boat before, we have boats and friendly instructors to suit you! As well as stacks of sailing, you will get to challenge your mates as you race through Mingara's blow-up aqua run and hear more about the Creator of the waves and wind. There is also the chance to solve a mystery throughout the whole of camp. We'll also sail across the lake for a picnic lunch. The fun continues after dark with outdoor games, trivia challenges, a movie night, and an epic dress-up evening! This will be the best week of your holidays - so grab some mates, and register today!

*Please check when your school holidays start as not all schools are on break during this week of camp. 

Download camp information through this link: CLICK HERE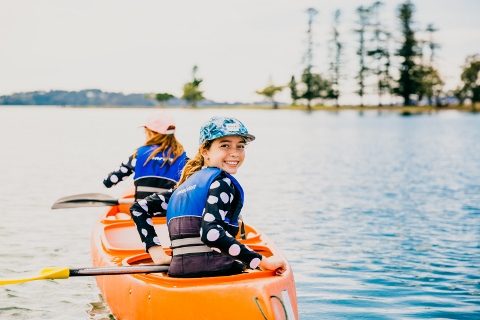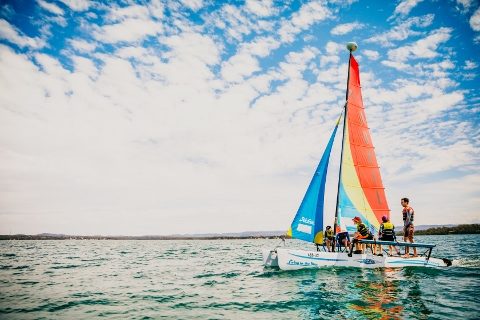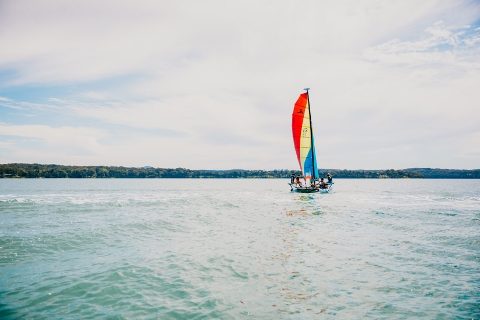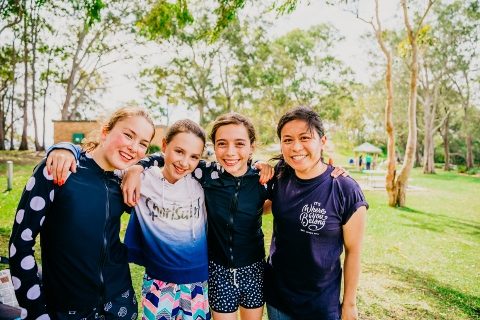 DIRECTOR/S: Emily Jones & Luke Matthews
Both Emily & Luke work full-time at CRU® as Summit Fellows. Luke attends Windsor Baptist Church and Emily goes to St Paul's Castle Hill. They both love the outdoors and cannot wait to go sailing and have heaps of fun with you on camp!