Camp is Full. Please select another camp or join our waiting list.
Prepare to set sail for countless adventures on After the Mast @ Lake Mac!
It doesn't matter if you've never been sailing before, or if you're already super confident, there's a boat and friendly instructor to suit you. When you're not cruising on a catamaran, you'll be climbing our rock wall, testing your balance on Lake Mac's log wrestle roll, canoeing, abseiling, or going crazy in awesome night games. Don't miss our BBQ breakfast before hitting the beach for a body surf followed by the sweet water slide at Lambton Pool. There is no better place to hang with cool leaders, make new friendships and discover the God of the universe. Don't miss your spot on this perfect getaway!

Download camp information/packing list through this link: CLICK HERE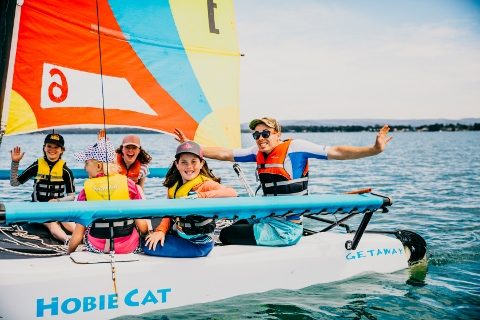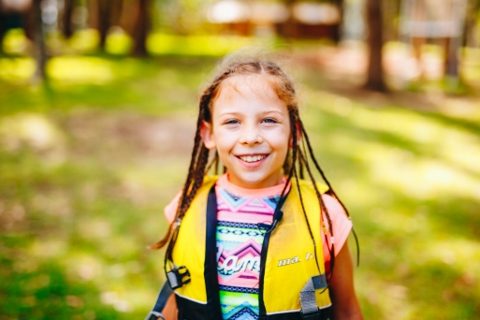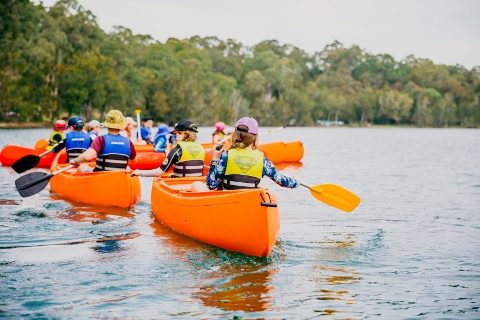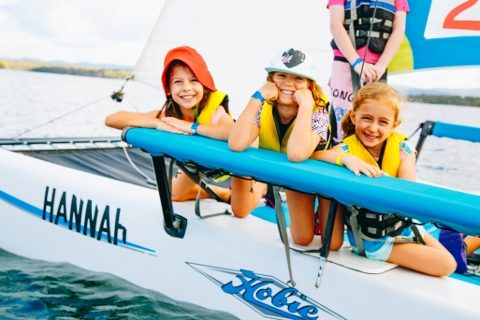 DIRECTOR/S: Dave Warner
Dave currently attends Coast Evangelical Church, Forster and works full-time as a teacher. He and the team are ready to set sail with you for the greatest water adventure.