Enter an immersive, story-driven world of 'Shadow Ops' at Galston, filled with secrets, stealthy characters and more NERF action than you can handle. Survivor tests your mettle as you are challenged to overcome missions with your team, all to earn the coveted Survivor Trophy.

*Please check when your school holidays start as not all schools are on break during this week of camp.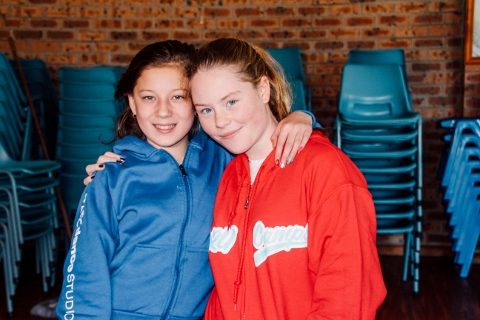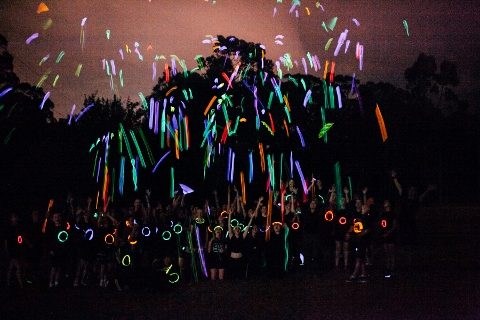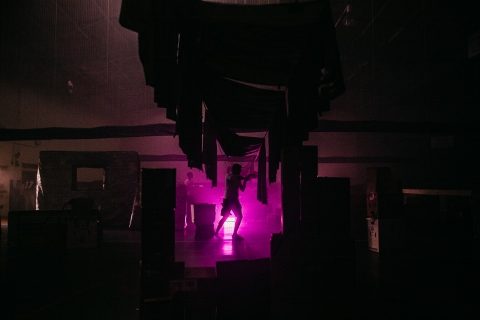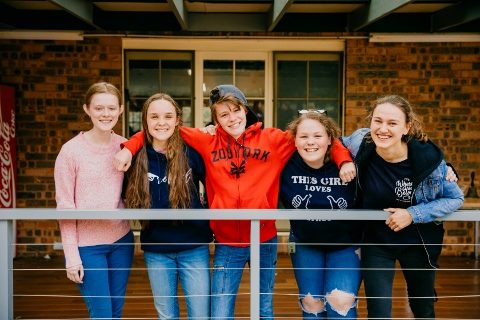 DIRECTOR/S: Dave Reinits, Dan Shaw & Ben Matthews
Dan has directed Survivor SNR for the past 4 years and always looks forward to being a part of the greatest nerf battles of the year! Dan goes to EV church on the Central Coast, and works at CRU with Ben in running Education School camps. Ben attends St Paul's Carlingford. They enjoy water sports such as sailing and kayaking with some gaming on the side. Dave has been involved in Survivor SNR for longer than he can remember. He is always planning ahead to the next whirlwind adventure. Dave goes to Shellharbour City Anglican Church and is an English/History/Geography/Drama teacher at Shellharbour Anglican College.