Galston. For campers going into year 12, completing their HSC or IB in 2020. CRU Camps is Australia's leading provider of HSC & IB Study Camps with over 50 years' experience in helping students achieve their study goals and the results they need to succeed.

Watch the video and see what other students said about camp

CRU Study Camps provide the ideal study environment free from the distractions of home. With 6+ hours of supervised study each full day, students can get organised, combat procrastination and find a study routine that suits their needs. Our experienced Christian leaders and tutors are available to assist with questions, provide essay feedback and care for students as they tackle the pressures of Year 12. Thought-provoking Christian talks and informal discussion groups take place to help students keep life in perspective. Camp is also designed to provide well-earned study breaks with the chance to meet Year 12 students from other schools, get active by taking part in sports provided and having some fun!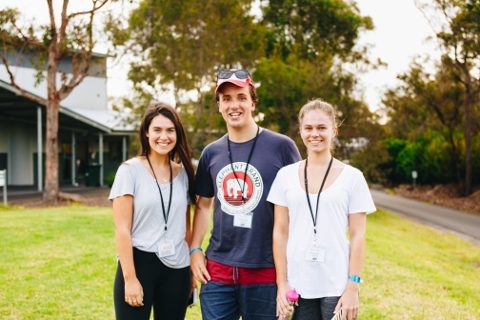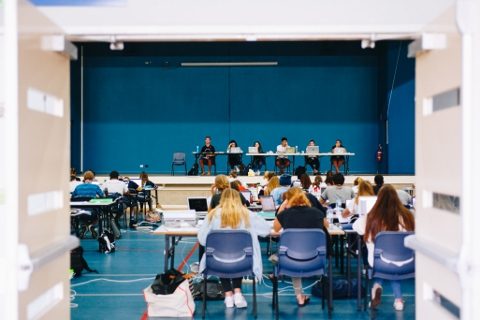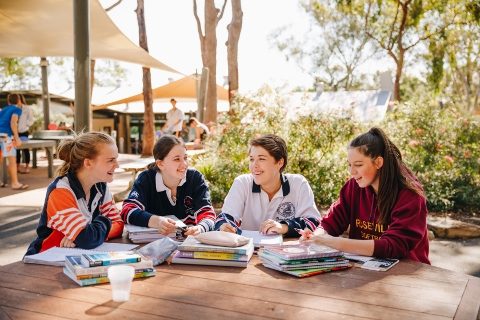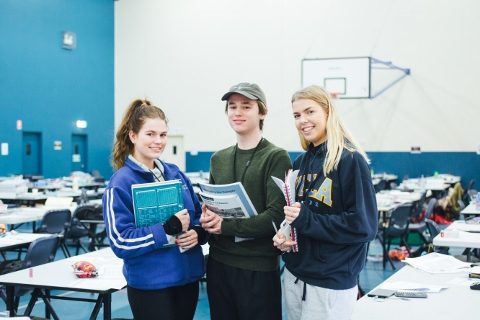 DIRECTOR/S: Bailey Dodds
Bailey works at Barneys Broadway, a church in the city, helping to make new people feel welcome and helping them integrate into church life! On the side he loves playing soccer, reading a quality book, and watching the cricket as we head into a hopefully warm and sunny Summer. Bailey has been involved in CRU camps for nearly a decade now as a camper and now a director and is super keen to make camps as great for current campers as they were for him!