January Leadership Camp at Galston for Junior Leaders getting equipped in your faith and your camp ministry skills!
This is an awesome opportunity to grow in your faith, develop leadership skills, and prepare yourself for leading on CRU Camps. Spend time wrestling with God's powerful Word, forming life-long friendships and developing a rock-solid foundation for the years ahead! Plus, get equipped to be an effective leader as you learn how to answer tough questions, give your testimony, lead a discussion group, run games, plan a program, manage behaviour, and much more.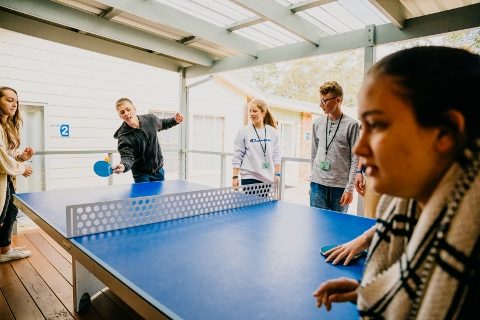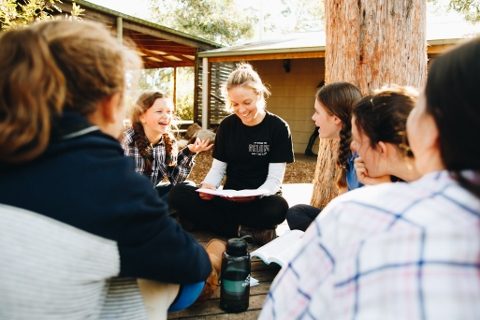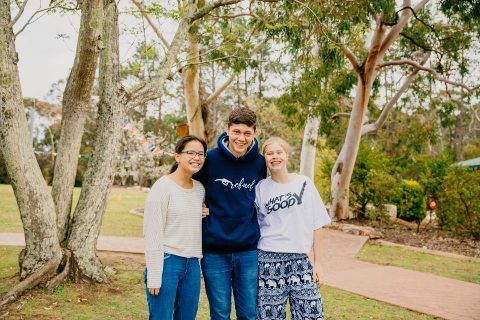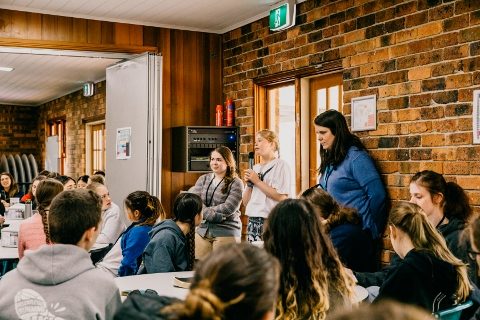 DIRECTOR/S: Phil Rawnsley & Steph Semler
Phil is the Director of CRU Camps and has been involved in youth leadership development in the UK and now Australia for the last 20 years. Steph is the Volunteers Coordinator for CRU Camps and helps to recruit, train & support over 1200 junior leaders and adult leaders on CRU Camps.