Are you a horse crazy girl? Keen to spend a week in the bush at Canyonleigh riding and caring for a horse? Then Autumn Trails is the camp for you!
Spend a week enjoying the beautiful surrounds of the Southern Highlands and getting to know your horses. Explore and conquer half day ridge and valley tracks under the instruction of trained guides plus spend a night under the stars in our Camp Out! We'll ride out to a beautiful lookout, set our horses to pasture and have breakfast with an amazing view!! You'll also get to enjoy relaxing in the spa and pool, canoeing, archery and learning about our awesome and creative God. Chill out at night with movies, great food, new friends and awesome leaders and finish off the week with an epic theme night party to remember! It's going to be a week of girly horse fun!! Spaces are limited so register now to ensure your spot on this adventure!

If you are registering for Autumn Trails you will need to fill out this short questionnaire prior to camp. Horse Riding Ability Test: Click Here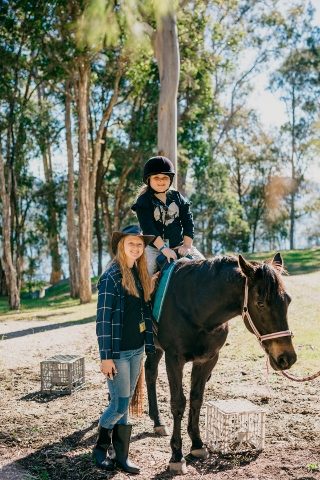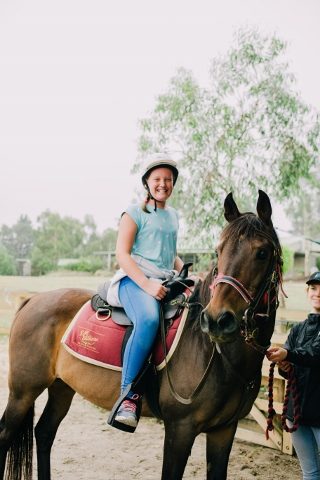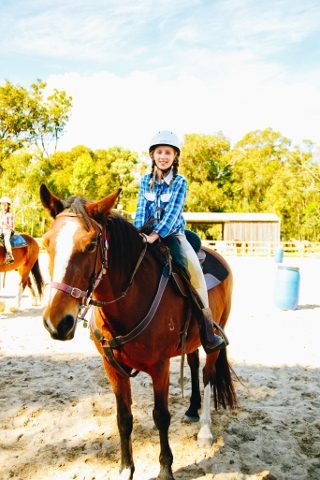 DIRECTOR/S: Tara Collier
Tara has been involved in CRU Camps for over 5 years on horse riding and sailing camps. Tara is an experienced rider and is passionate about horses and owns her own horse. Tara attends EV church on the Central Coast and is really looking forward to helping girls development their knowledge of horses and improve their riding skills.
Special Offer: Autumn Trails Early Bird Special* is currently active. You are saving $40! (*applies to a limited number of confirmed registrations per camp)