This brand-new Canberra based frenzy action activity camp is not to be missed! With abseiling, vertical cluster, crate climb, team initiatives, an epic assortment of wide games, and more – this will be a week to remember! Based at a beautiful campsite, campers will enjoy the great outdoors, learning new skills, making new friends and creating memories.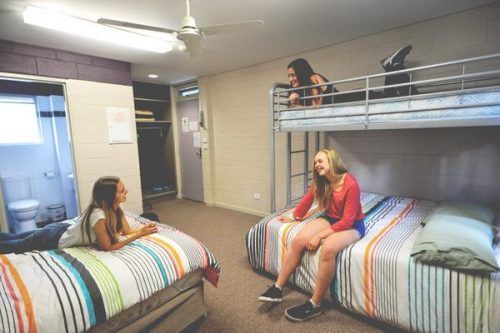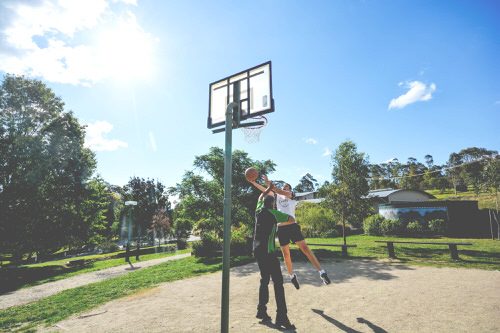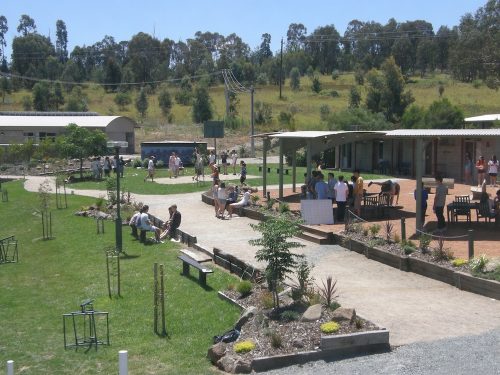 DIRECTOR/S: Damien Francis
Damien is a supervisor at Coles and also a freelance editor working on publishing his first novel. He has been involved with CRU Camps since he was in year 8. He attends Crossroads Christian Church in Canberra and loves reading, writing, playing any kind of sport and watching movies. He is extremely excited to experience this brand new camp with you!