CrossTrain is a unique opportunity to develop leadership skills for ministry at school and beyond. You'll be trained and equipped for leading a CRU® Group at school and will make life-long friendships with other Christians who are also passionate about their CRU Groups!

Secure your place on camp today with an option to pay $100 deposit and the balance 1 month before camp.

The Speaker: Ben Staunton 
Ben is a regular youth speaker and Bible teacher. Through the faithful love and witness of some new friends around him, he heard the gospel and became a Christian at 18. He hates cockroaches, coriander and the really small water glasses some cafes insist on using. He is passionate about helping people meet and engage with the real Jesus, especially those outside the church.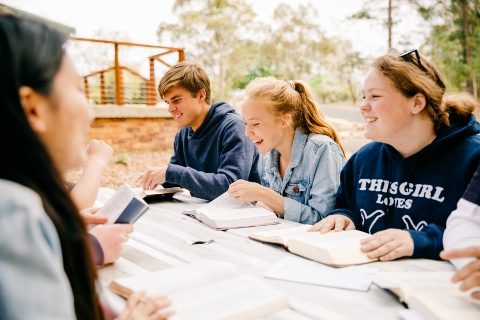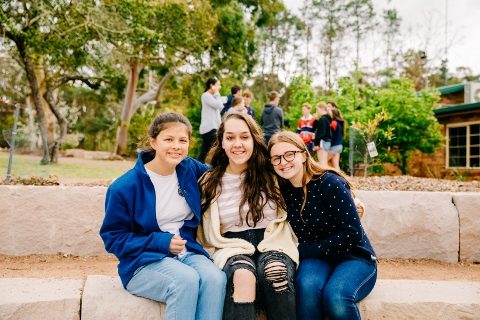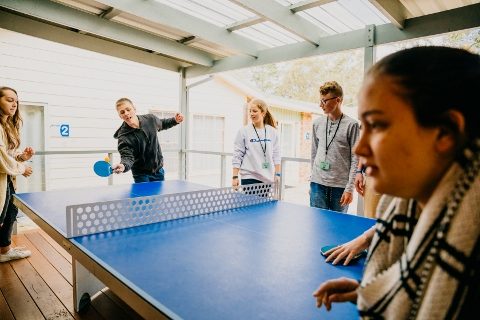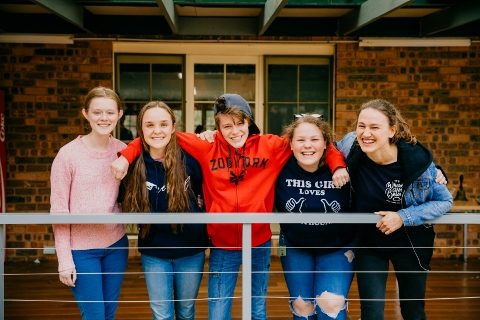 DIRECTOR/S: Nigel Vaux