You're invited to join the epic adventures at Mac Time @ Lake Mac! We will have an amazing time with games at the park, fly around the lake at record breaking speeds sailing and canoeing with new mates and then it's back to shore for rock climbing to the top of the tower!
The fun continues as we head out for a fun excursion day and challenge each other at beach volleyball, sharpen our aim at the archery range, play awesome night games and chill out with a movie night and campfire! We'll spend time learning about who Jesus is and the awesome things he's done for us, hang out with fun leaders and eat tasty food - this is one week you don't want to miss! Register now!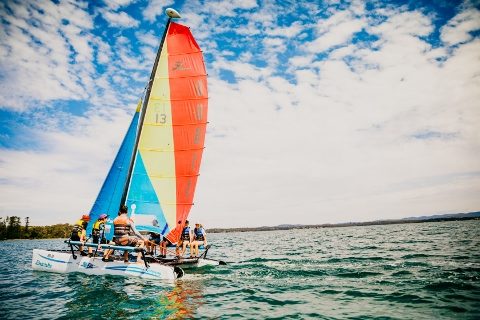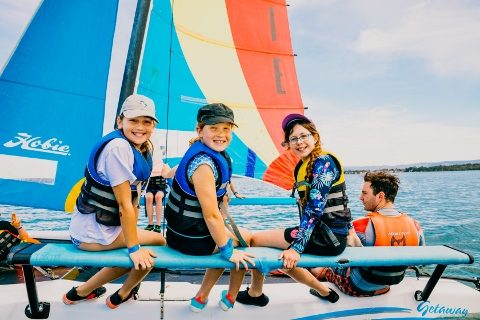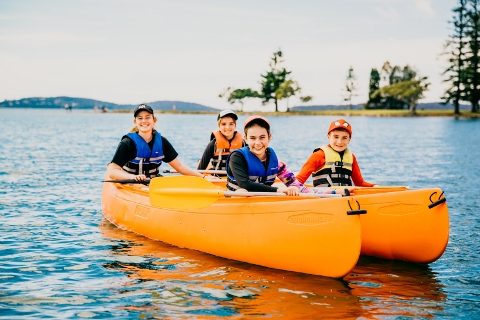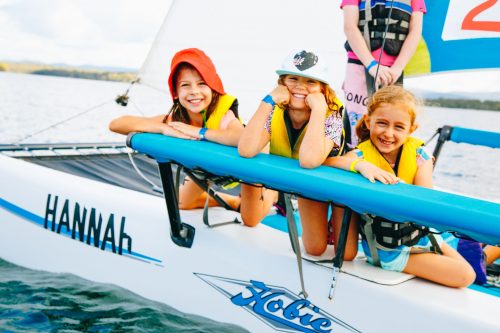 DIRECTOR/S: Brooke Linton & Bonnie Mason
Brooke & Bonnie both work for Summit division of Crusaders and have loved leading on MacTime for many years now!
Brooke attends Thornleigh Community Baptist Church and Bonnie attends St Matthew's Anglican Church in West Pennant Hills. They are both SUPER excited for a  adventure filled week on MacTime 2019!