With stacks of sailing on Lake Mac, tubing, beach, trampolines, kayaks, wide games, new friends and more, Sailing Adventure is always a summer adventure to remember.
Get ready to sail across the lake and race to a secret destination. It doesn't matter if you've never touched a boat before or if you've skippered an America's Cup yacht! Back on land, we'll enjoy heaps of sports, an epic day of adventure on the beach and at the Rec. Centre to battle it out in trampoline dodgeball, and loads more. Each day, we'll chat about the God of the universe and chill with friends on and off the boats. When the sun sets, we'll split you into teams for epic WIDE games, watch a movie with unlimited popcorn and drinks, and have a huge party on the final night!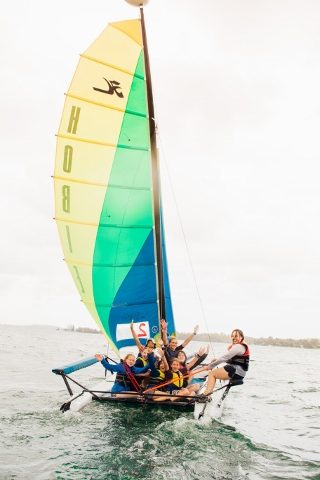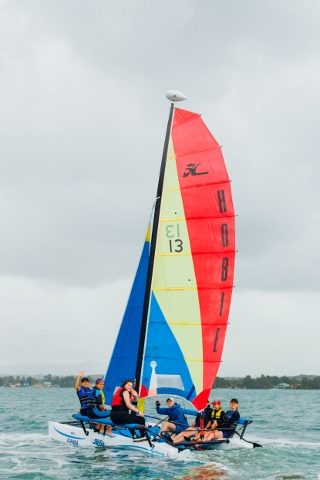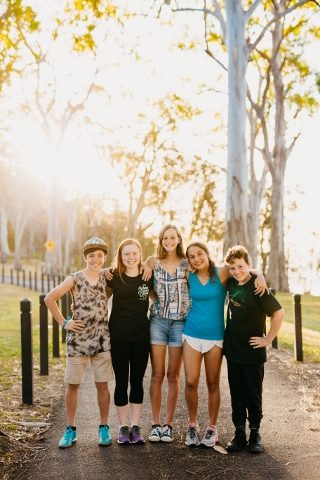 DIRECTOR/S: Nate Gale
Nate is a member at Lane Cove & Mowbray Anglican Church. He became a Christian and was inspired to become a naval architect (his current job) when he attended this very same camp back in 2004! He looks forward to sharing his passion with you on Sailing Adventure 2020!
Special Offer: Sailing Adventure Early Bird Special* is currently active. You are saving $40! (*applies to a limited number of confirmed registrations per camp)