Enter the world of GAME ZONE and get ready for a week of complete awesomeness!
Whenever you enter our world, GAME ZONE gets burnt into your brain forever by a week of complete awesomeness! The week in store for you is OFF THE CHARTS of incredibleness. Try and stop the flames as GAME ZONE lays down the challenges in 25+ LANed computers, wall-to-wall Nintendo's, Playstation's and Xbox's, massive screens lining the walls, thrilling REAL LIFE gaming immersion (Game Zone City returns!!) campsite activities and a bit of a lounge with comics and board-games. Plus more! ++ Throughout the week you can ignite your spark by LEVELLING UP your cabin with constant prizes and competitions. Each year brings new heat as a different reward system is played by the campers. TAKE-HOME gaming prizes always included! The FIRE doesn't stop there as we XP up learning about how Jesus God Moded through life and what INCREDIBLE things he has done for us. Crazy night games, archery, laser tag, Minecraft, rope challenges and more await the adventurer!

*NOW OPEN TO GIRLS! Camp will be co-ed this year.
**Please check when your school holidays start as not all schools are on break during this week of camp. 
***Game Zone is available to year 7s only if they have previously been on Game Zone. Please contact CRU Camps to arrange registration.
Please download the camp information letter through this link: CLICK HERE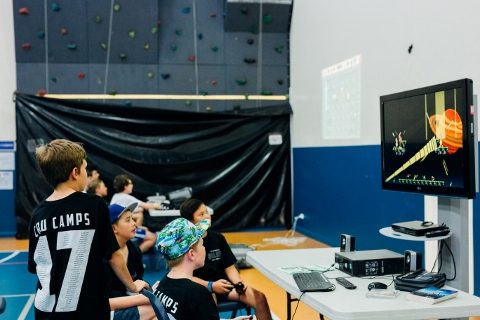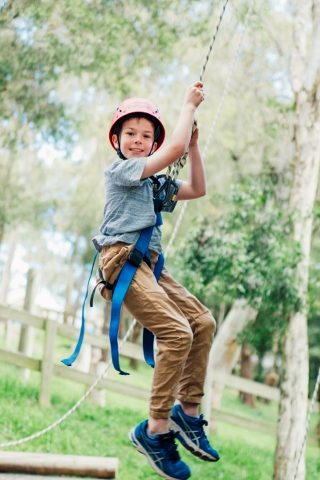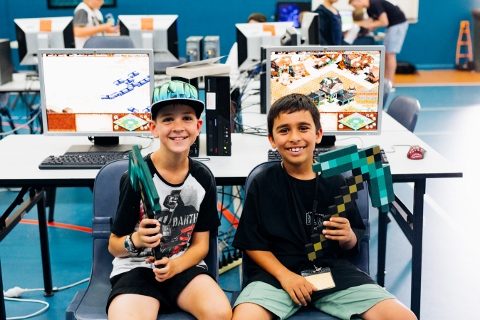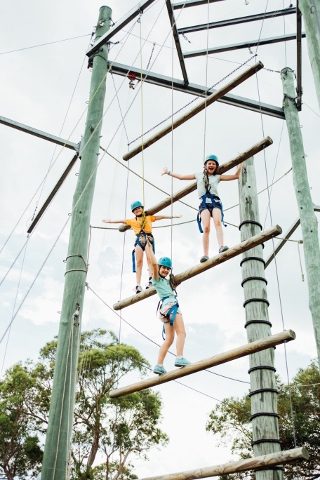 DIRECTOR/S: Zane Garratt & Mitch Munro
Zane works for CRU running school camps and is so thankful for life! He loves his church at Elevation Hills and wonders if VRs are the beginning of the Matrix! Mitch has been a CRU Camp leader for years, and currently studies Audio Tech. He is fascinated by all things gaming, and is so keen to share his favourite games with everyone on Game Zone! He is part of the troop at St. Judes Anglican Church in Dural.