Come check out the extreme action and adventure at Galston on Extreme Games 2020!
We'll be taking the summer fun to the next level, packed with all sorts of extreme activities. Battle your friends in paint wars and recharge your energy in the pool. At night-time, the action continues as you execute your stealth skills in awesome wide games. Throughout the week, we will spend time learning about the most extreme guy to ever walk the earth – Jesus! Topping off the week will be an epic, themed party to celebrate our final night on camp. Register now to secure your spot!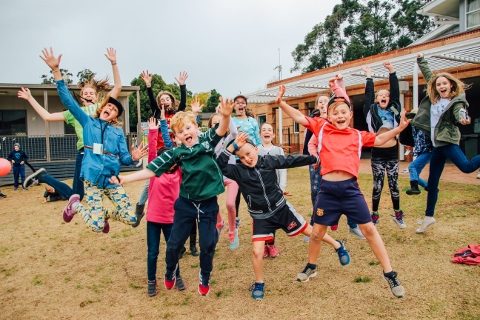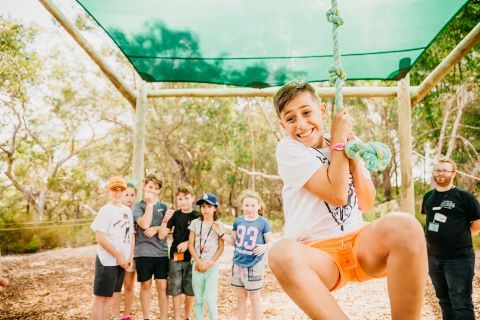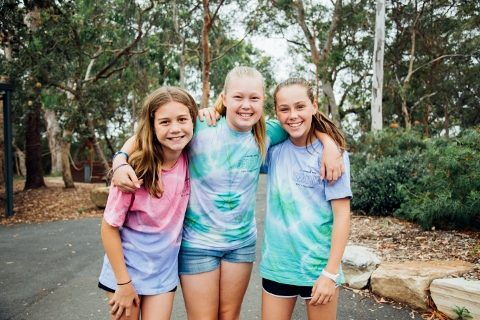 DIRECTOR/S: Tiana Hazlewood & Josh Mcleod
Tiana is currently studying to become a primary school teacher, and other than studying she works with kids at a local primary school and loves playing sport! Tiana lives in Forster and attends Coast Evangelical Church. Josh attends St Marks Berowra, and is studying to be a civil engineer. He loves being outside, especially swimming, and enjoys working with kids. They are super pumped to spend an extreme week, filled with action and adventure!
Download camp informaiton through this link: CLICK HERE