Hold on tight for another insane year of Adrenalin Rush!
This will be one week of the most action packed, heart pumping fun. Prepare to use your skills as you weave through corridors plus dive through the cells of jail with telescopic infra-red weapons! Outwit the guards, bust out of jail and gain entry to the most exciting indoor and outdoor laser skirmish mission! We'll keep the adrenalin pumping as you test your aim in archery, and duel your opponents in fear-factor competitions and crazy games. All the action will be captured through an awesome video challenge. Each day, we will dive into the Bible and learn what it means to us for the future. The fun doesn't stop in the evenings with campfires, mystery games and an awesome theme night. Boredom is not an option this winter - register now!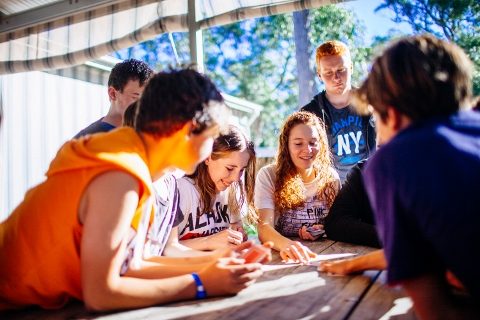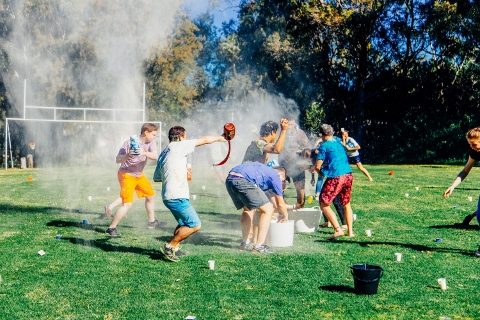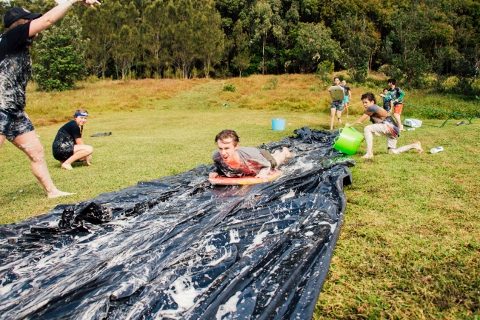 DIRECTOR/S: Nathan Riley
Nathan works as an outdoor activity instructor and attends Fellowship Baptist Church, Moorebank. This will be his 10th year on Adrenalin Rush and he can't wait to hang out with you for another action-packed week!
Special Offer: Adrenalin Rush Early Bird Special* is currently active. You are saving $40! (*applies to a limited number of confirmed registrations per camp)