CRU Surf is packed with surfing, body boarding and beach time!
Staying at The Collaroy Cente we will have heaps of chances to chill out, play some wide games on the sand and relax with a movie night. Plus, hear about the God who created the waves we get to enjoy. Register now for CRU Surf Camp 2019!

*Please check when your school holidays start as not all schools are on break during this week of camp.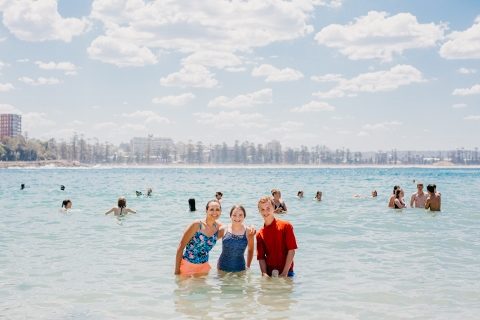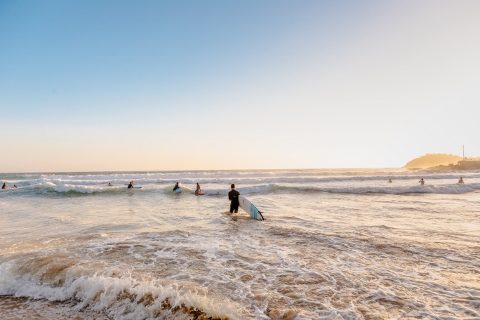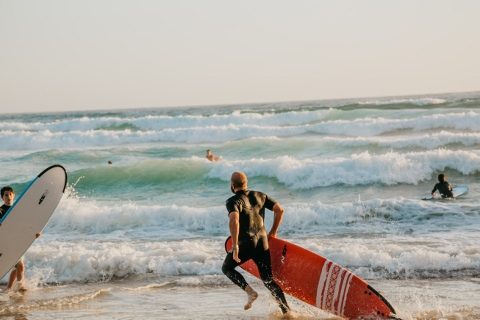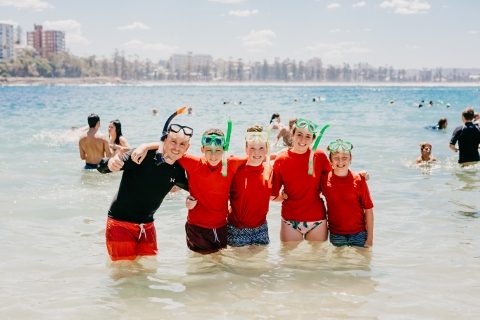 DIRECTOR/S: Aaron Smith
Aaron goes to church in Manly at St Matthew's. He loves to surf (of course!), go on four-wheel driving adventures up the coast & reading! He is studying Commerce & Philosophy at University, and teaches high school students across NSW study skills of the top students.