This Great Galston Getaway will be an action-packed week!
We will have heaps of fun at Galston with all the activities you can imagine, like ropes courses, archery, Mission Impossible Challenges, bush walks, plus cooling off in the pool and enjoying summer evenings by the campfire. We will also have a chance to hear about the God who created all this for us to enjoy and for you to ask all your questions. Camp is going to be so much fun - you do not want to miss out!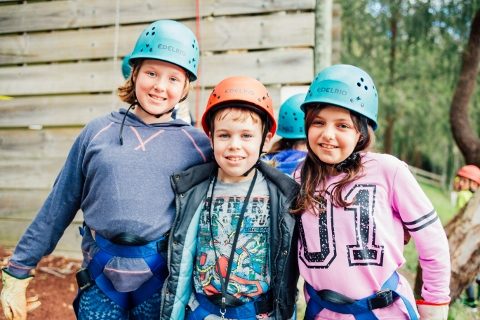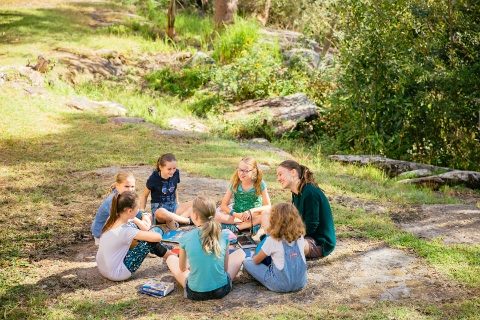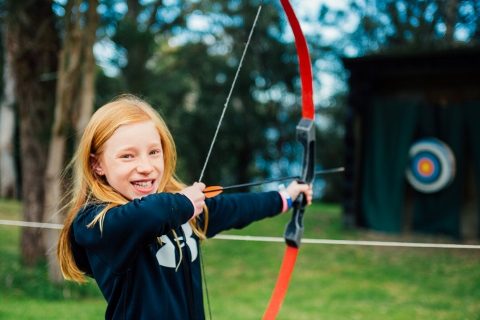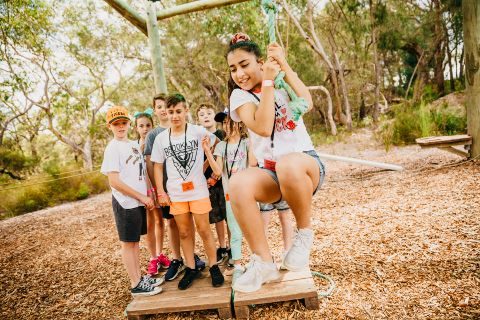 DIRECTOR/S: Jess Seal
Jess works at CRU Camps HQ and is at Thornleigh Community Baptist. Fun fact: Jess S knows how to do aerial acrobatics and plays tennis! Jess and the rest of the team can't wait to meet you on this adventurous camp!