Beach Blitz is an awesome week of fun on the beach and in the water.
Head to Collaroy for beach games and plenty of swim and chill time. We'll learn more about the God who created the ocean and the sun, play sports and expolore the coastline. There is also a surf lesson and trip to mini golf. When the sun goes down, we'll play epic wide games on the sand, relax with a movie night and celebrate the end of camp with a classic theme night party! With this much beach and water action, you'd better register quick before it's too late!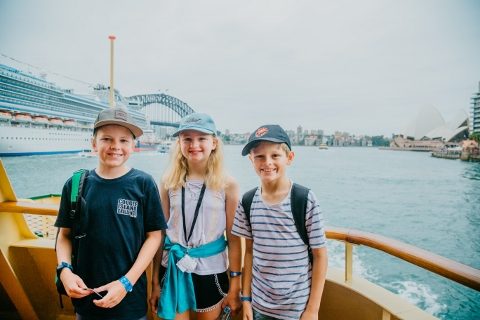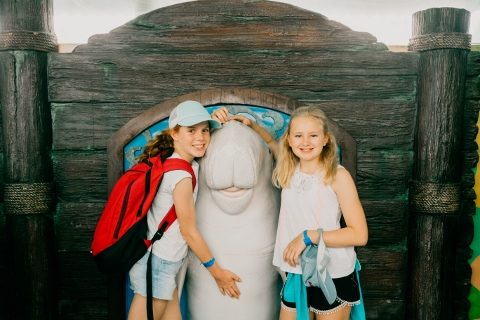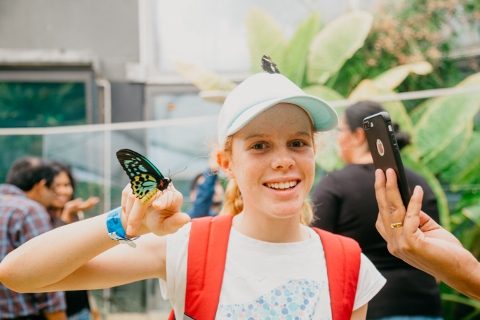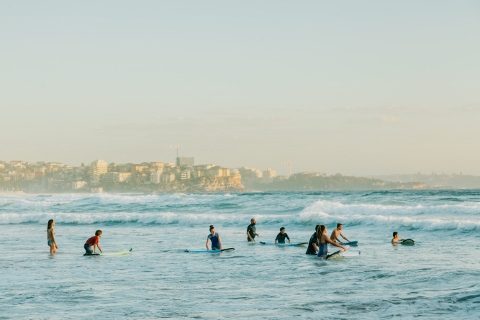 DIRECTOR/S: Jen Cheung & Matt Crethar
Jen is a member of Chinese Christian Church, Milsons Point and works as a primary school teacher. During the week, Matthew studies primary teaching, works at after-school care and attends Emmanuel Baptist Church. Jen and Matt love the beach and look forward to some quality time on the beach with you this summer!