Technology is ever evolving and changing beyond our wildest dreams!
With robotics, intro to programming, sound engineering and strategy games, our CRÜTech electives will bring your skills to the test and challenge you to learn some new ones. Get wired up for an exciting week of learning new skills, meeting new friends, fun games, and Bible talks. Register now!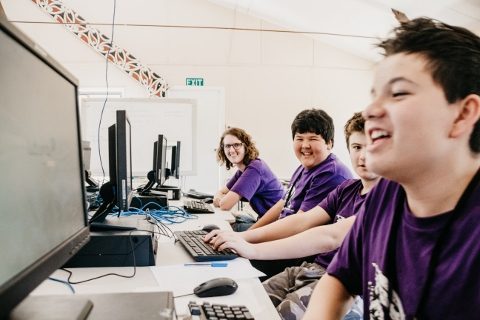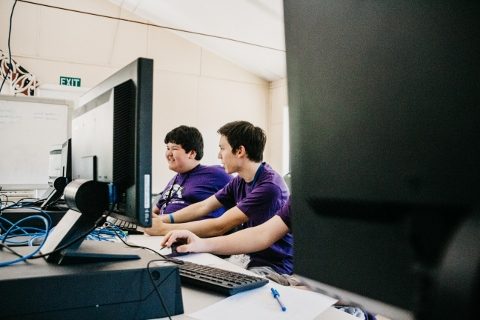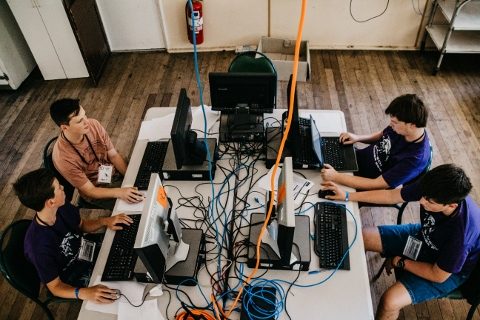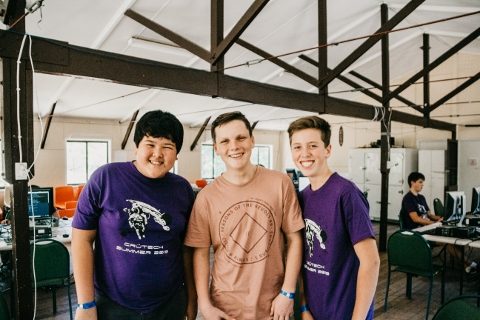 DIRECTOR/S: Lyzzi DC & Ben Robson
Lyzzi has been involved in CRU Camps for nearly 10 years, starting out as a staff member on the Summit School education camps. Lyzzi is now a full-time extrovert, part-time procrastinator, and is a student at Sydney Missionary and Bible College. Ben is an IT student and has been involved in CRU Camps for 3 years. Ben likes to play video games and develop open source applications & programs.
Special Offer: CRUTech Summer Early Bird Special* is currently active. You are saving $40! (*applies to a limited number of confirmed registrations per camp)