Prove your skills in epic team challenges, compete in marshmallow skirmishes and battle it out in laser tag.
When the sun goes down, the action continues as you will compete in awesome, adrenalin-pumping wide games and chill with new friends over a movie or two. Get ready for an awesome five days of fun with new mates and learning what the Bible says about this world. If you are hungry an action-packed winter escape, you have to register for Adrenalin Action!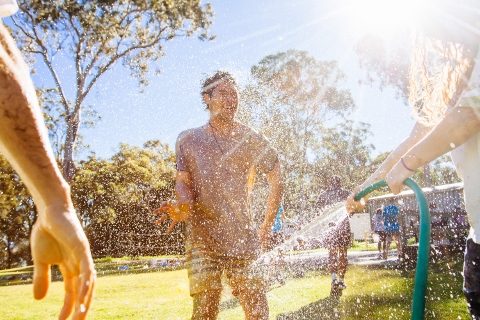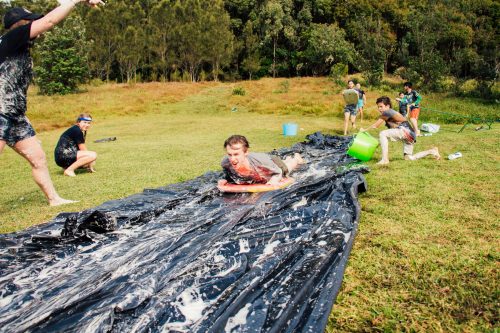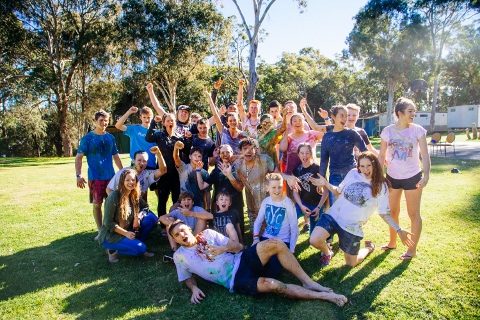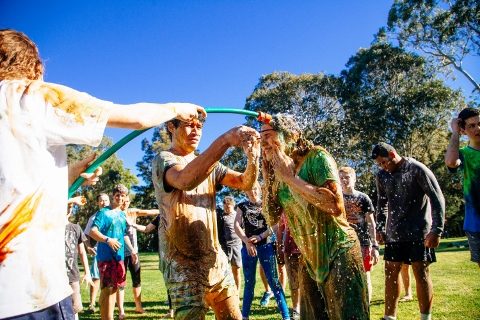 DIRECTOR/S: Aaron Rootes & Kat Swaisland
Aaron and Kat work full-time with CRU®, running school and Holiday Camps. Aaron is currently attending St Philip's Anglican Church, while Kat attends St Paul's Anglican Church, Castle Hill. They can't wait for Adrenalin Action 2020!
Special Offer: Adrenalin Action Early Bird Special* is currently active. You are saving $40! (*applies to a limited number of confirmed registrations per camp)