CRU® Create is back again, packaged with everything performing arts!
You will spend time each day dancing, singing and attending drama workshops while having heaps of fun and making new friends. Did we mention a final day showcase too? Whether you are a passionate creative or rising star, our talented tutors will help you develop new skills to nurture all forms of talents. Let the creative juices flow into the night with activities like Hollywood Trivia, talent shows, as well as learning about the Creator of creativity and God's script which will guide us through the performance of life.

You can use your CREATIVE KIDS VOUCHER on this camp. Once you register for camp, pause at the payment stage, send crucamps@crusaders.edu.au your child's voucher number (16-digit number without spaces or symbols), child's name (as it appears on the voucher) and their date of birth (DD/MM/YYYY). We will then verify the voucher, apply the discount to your booking and let you know you can make the payment for the remaining balance. 
Find out more about the voucher and apply at this link.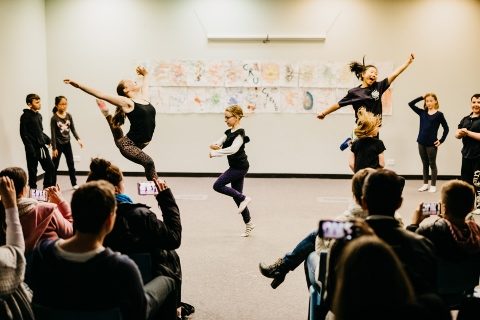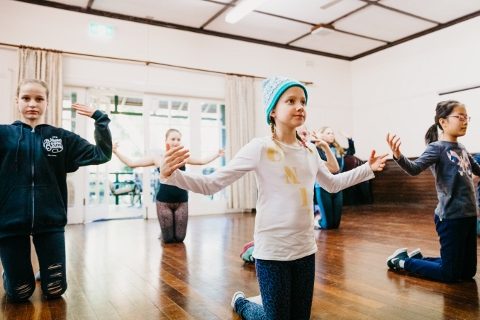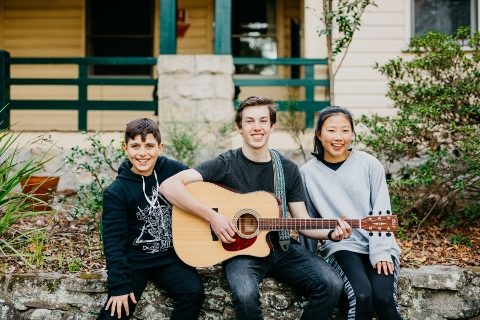 DIRECTOR/S: Iain Aitchison
Iain has been the Holiday Camps Ministry Intern for the past three years where he led, spoke, and directed Holiday Camps throughout the year, as well as helping recruit and train volunteers for Holiday Camps. Iain has completed a Bachelor of Arts in Drama and English, and Bachelor of Arts (Honours) in Performing and Creative Arts from the University of Newcastle. He attends Restore Church in Castle Hill. He and the team of talented leaders can't wait to see your skills and teach you some new ones on CRU Create!
 
Special Offer: CRU Create Early Bird Special* is currently active. You are saving $40! (*applies to a limited number of confirmed registrations per camp)