This great camp at the NEW Lake Mac is for current year 10 students going into year 11 in 2020 and wanting to get ahead of their HSC or IB and get some great study strategy and skills in place.
Learn how to study efficiently and effectively, have good time management, prioritise tasks and also how to rest well and keep your mind and body healthy during this busy time.  You will also have a chance to think about your world view and explore the claims of Jesus. There will be plenty of fun study breaks and a chance to hang out with other students and great leaders.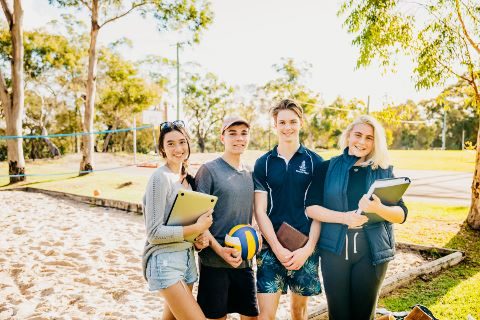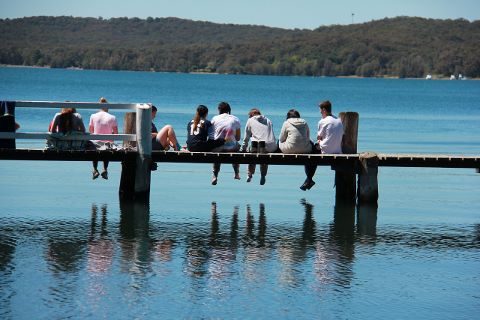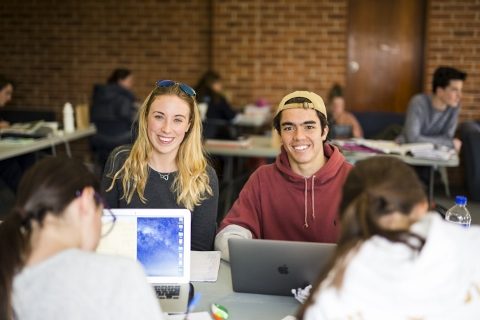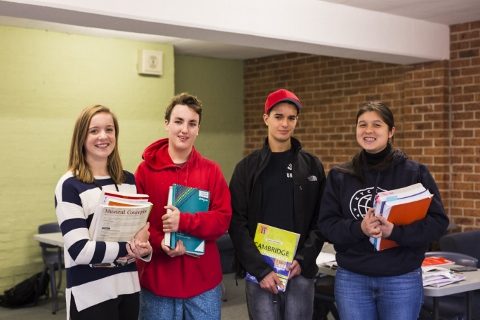 DIRECTOR/S: Annika Williams
Annika is a teacher and attends St Andrew's church, Roseville. When she's not talking, reading or walking her very cute dog Molly, she's getting ready for camp!
Special Offer: Study Skills Early Bird Special* is currently active. You are saving $40! (*applies to a limited number of confirmed registrations per camp)