Keen to kick off your holidays in style? Sail Mania is the answer!
Join us at Lake Mac for a week of jam-packed action, both on and off the water. We've got it all covered with swimming, sailing, canoeing, jamming, food, games, and mastering the floating wrestle roll. The sailing is awesome fun and caters from absolute beginners to sailing champions. The days on Sail Mania will be packed with heaps to do, and lots of time to hang out with your mates. At night, we'll enjoy kicking back with theme nights, a bonfire, awesome Bible talks and heaps of music. You'll never want to leave. Get in early and register now!

*Please check when your school holidays start as not all schools are on break during this week of camp. 
Please download the camp information letter through this link: CLICK HERE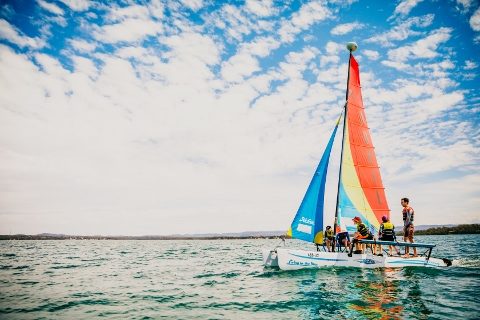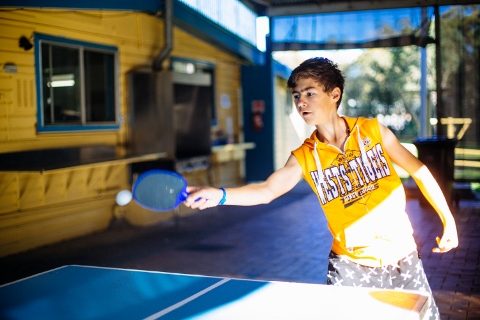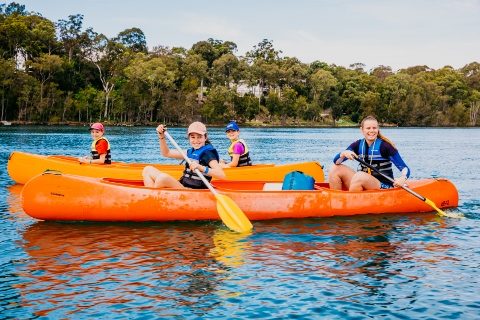 DIRECTOR/S: Andrew & Adele Mahler
Adele and Andrew are full-time University students, attending Thornleigh Baptist Church. Adele studies Education and Andrew studies Environmental Law. Fun fact: they're actually twins and first went on Sail Mania as campers! They both can't wait to hit the lake sailing with you!