Mission Impossible:
Your mission should you choose to accept it…is to come on CRU Hype 2020! Be thrown into a frenetic week as an undercover agent as you sneak into secret facilities, interrogate hostages and record key conversations. You will be welcomed into an amazing camp community and meet lots of new friends. There will also be plenty of time to relax, play a board game in the chill lounge, or play a game of soccer on the oval. Most importantly, we will also spend time thinking about God, who made the universe, and what He says to us about life. You won't want to miss it!

Check out the CRU Hype 2020 Trailer Here!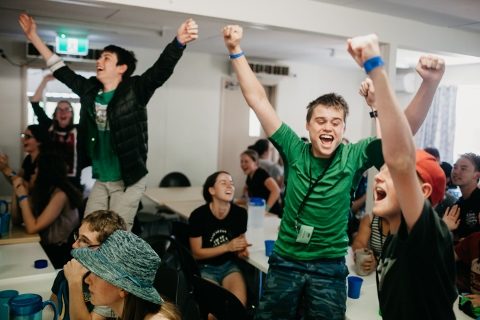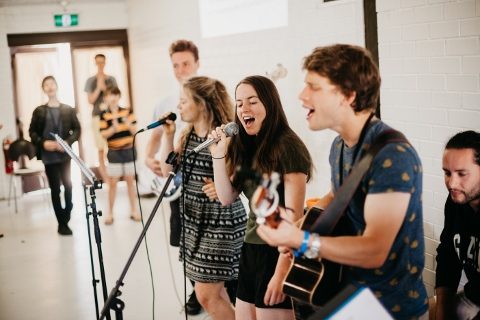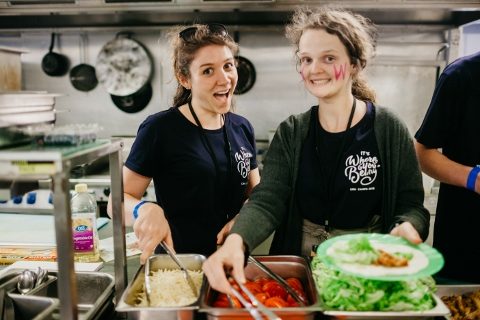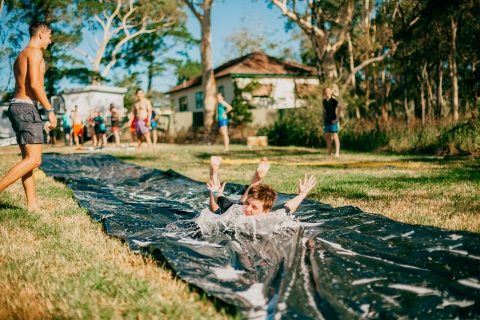 DIRECTOR/S: Damien Wang and Rees Wilson
Damien and Rees have both been on many CRU Hype camps. It is the highlight of their year. Damien works for CRU and Rees works as a teacher. They both attend Epping Church of Christ.
Special Offer: CRU Hype Early Bird Special* is currently active. You are saving $40! (*applies to a limited number of confirmed registrations per camp)