Could this be the island that holds the key to unimaginable greatness?
At Glenrock, exists an ancient treasure of such great worth it can only be mentioned in whispers… Sshh! Your quest is to find the treasure before it falls into the wrong hands. Battle the elements, challenge the pirates and master the challenges to prove you are worthy to hold the precious treasure. Those who embark upon this quest will be challenged physically, mentally and spiritually as we discover the true greatness revealed in the pages of an ancient scroll – the Bible. Register now for an experience you'll never forget where no man will return the same.

*Please check when your school holidays start as not all schools are on break during this week of camp. Also note that Treasue Island is at a different location this year.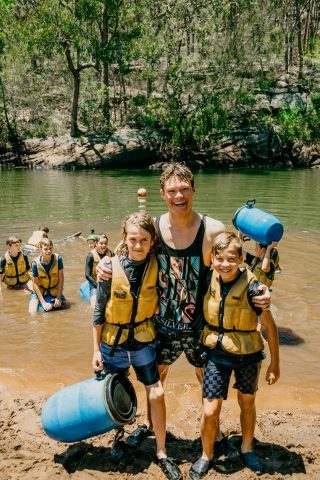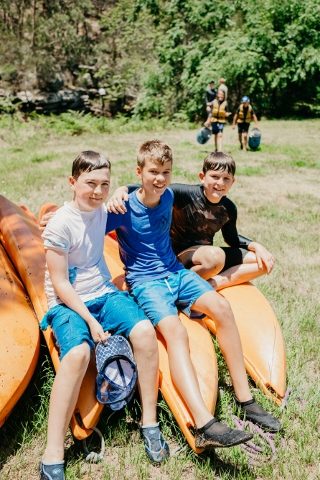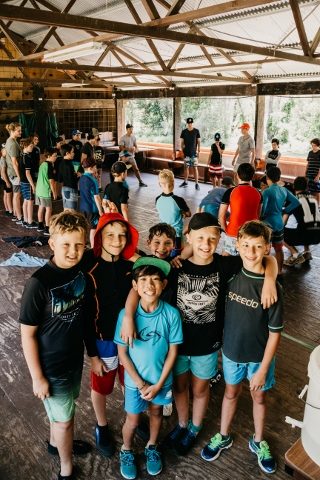 DIRECTOR/S: Mike Austin
When he's not battling pirates in mud pits, Mike is a law graduate and attends EV church on the Central Coast. This will be Mike's 4th year on camp and he can't wait to put his skills to the test once again on Treasure Island!
 
Special Offer: Treasure Island Early Bird Special* is currently active. You are saving $40! (*applies to a limited number of confirmed registrations per camp)