Mountain Odyssey is back for another year of adventure!
This camp is tailored to those who are more interested in adventure and exploration rather than high octane activities. With multiple day trips to amazing places (Scenic World and Jenolan Caves in 2019), it will be an amazing week of discovery and adventures in the mesmerising mountainous places God has created! There will also be great games and activities at the picturesque Kihilla House, including a fun-filled carnival day, putt putt golf that comes to us, cozy movie night by a fireplace, and so much more fun planned for camp! Get ready to make new friends, explore amazing locations, have heaps of fun, and most of all learn about the powerful Creator and what Jesus has done for us!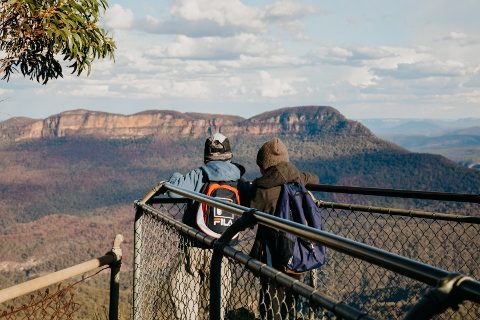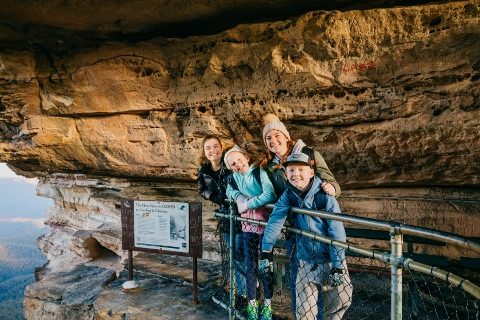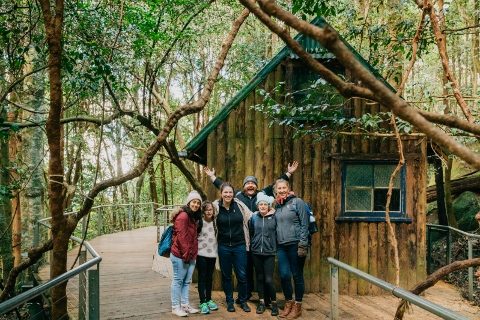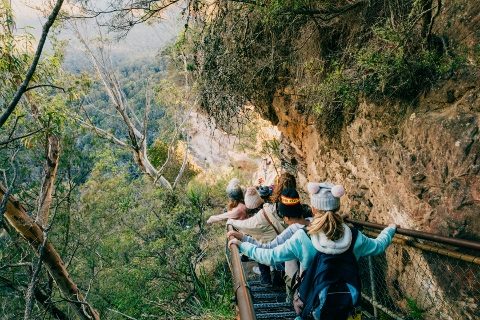 DIRECTOR/S: Iain Aitchison
Iain works for CRU full time as the Holiday Camps Ministry Intern where he leads, speaks and directs Holiday Camps throughout the year, as well as helping recruit and train volunteers for CRU Camps. He attends Restore Church in Castle Hill. Iain is gathering a great team for camp, planning heaps of fun activities, and is really excited to share in the adventure of camp with you.
Special Offer: Mountain Odyssey Early Bird Special* is currently active. You are saving $40! (*applies to a limited number of confirmed registrations per camp)