Katoomba Christian Convention Centre. With Minecraft, programming 101, graphic design and strategy games, our CrüTech electives will bring your skills to the test and challenge you to learn some new ones. Get wired up for an exciting week of learning new skills, meeting new friends, fun games, and Christian discovery. Register now!

You can use your CREATIVE KIDS VOUCHER on this camp. Once you register for camp, pause at the payment stage, send crucamps@crusaders.edu.au your child's voucher number (16-digit number without spaces or symbols), child's name (as it appears on the voucher) and their date of birth (DD/MM/YYYY). We will then verify the voucher, apply the discount to your booking and let you know you can make the payment for the remaining balance. 
Find out more about the voucher and apply at this link.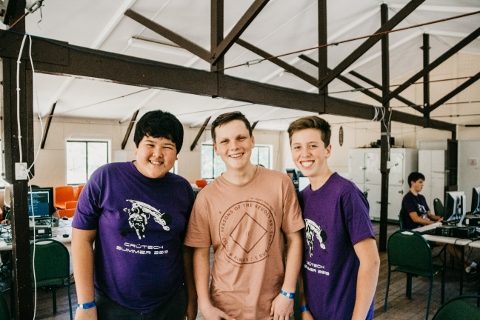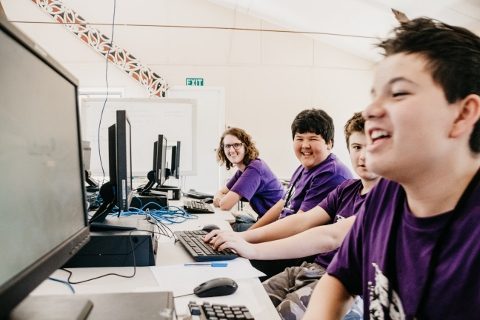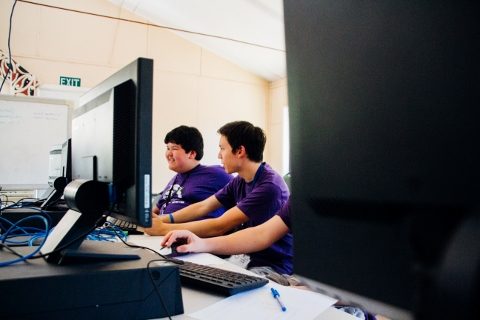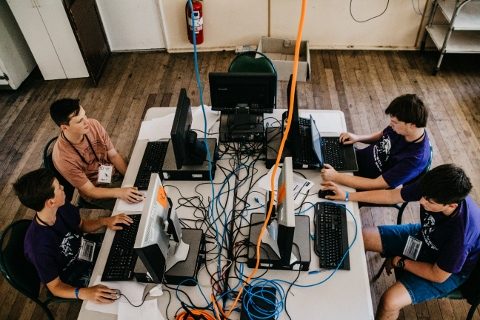 DIRECTOR/S: Lyzzi DC & Laura Mclachlin
Lyzzi has been involved in CRU Camps for 10 years, starting out as a staff member on the Summit School education camps. Lyzzi is now a full-time extrovert, part-time procrastinator, and is a student at Sydney Missionary and Bible College. Laura is a youth leader at Corrimal Anglican Church while also studying Science & Tech at the University of Wollongong. Laura enjoys doing nerdy stuff, including playing video games and messing around with computers. Lyzzi, Laura and the team are keen for another week of CRÜTech awesomeness!

 
Special Offer: CRU Tech Winter Early Bird Special* is currently active. You are saving $40! (*applies to a limited number of confirmed registrations per camp)